EXPLORE
Best places to visit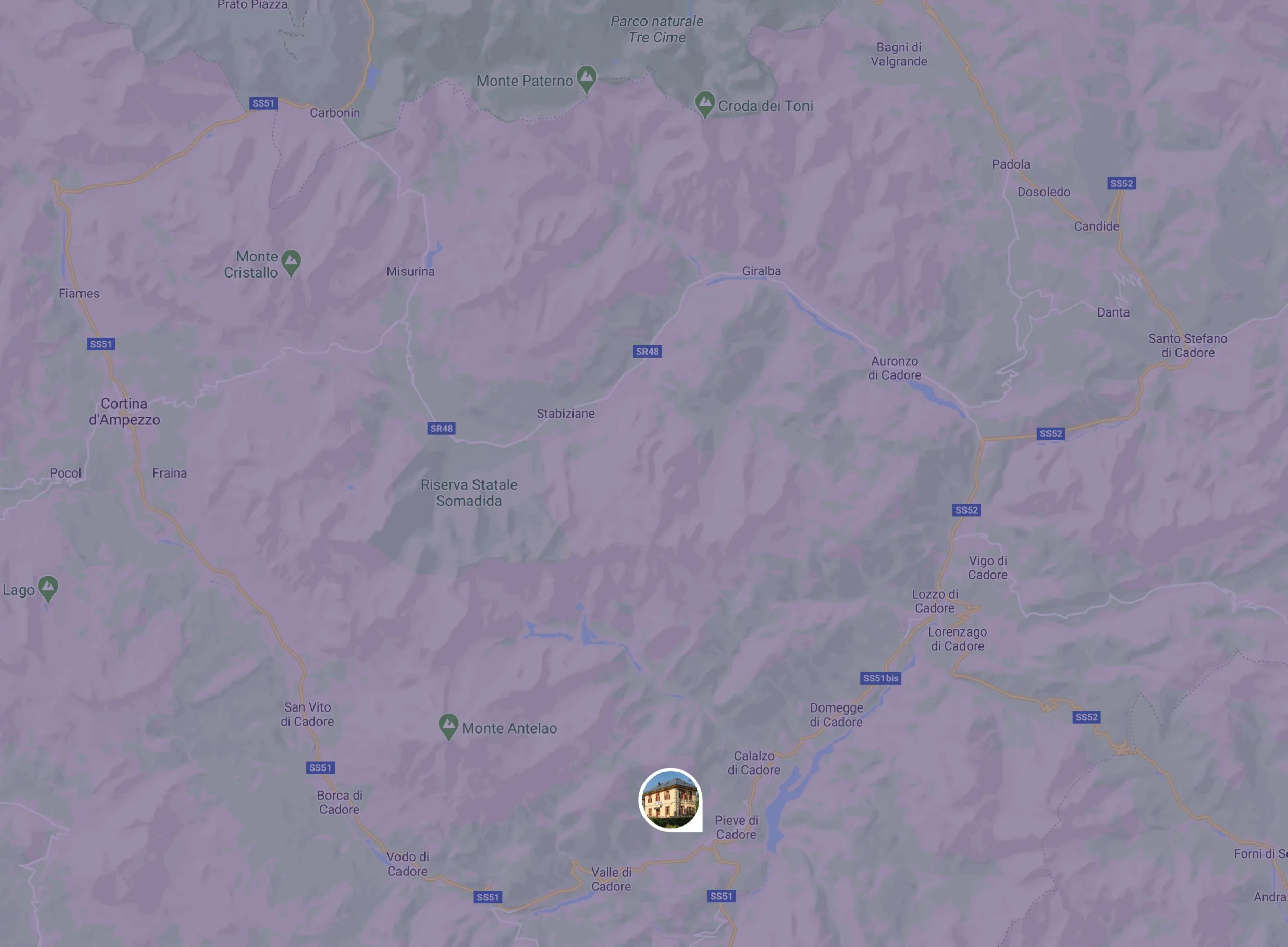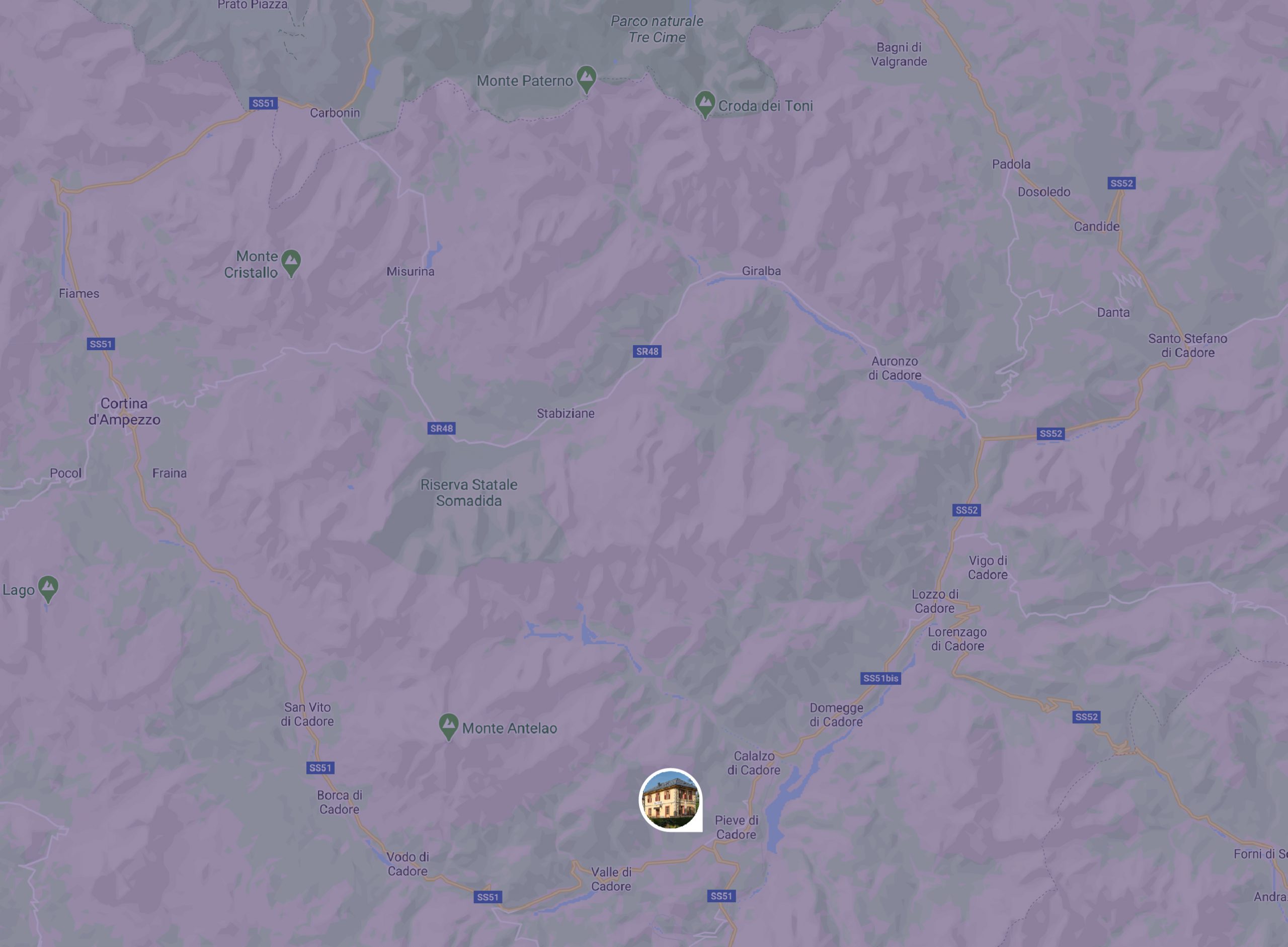 EXPLORE
Places of interest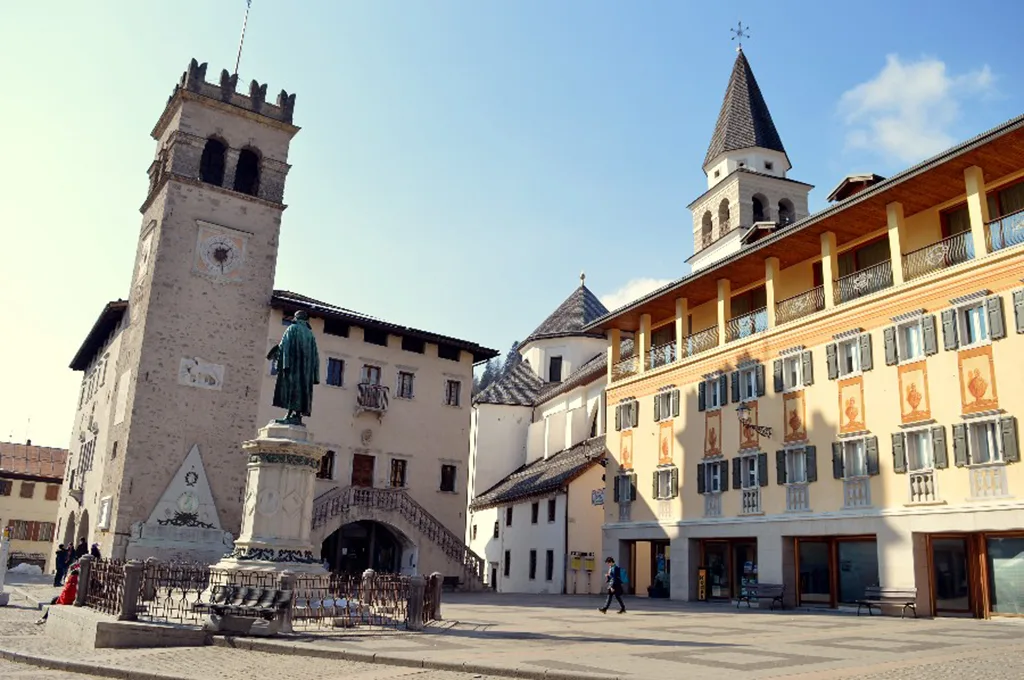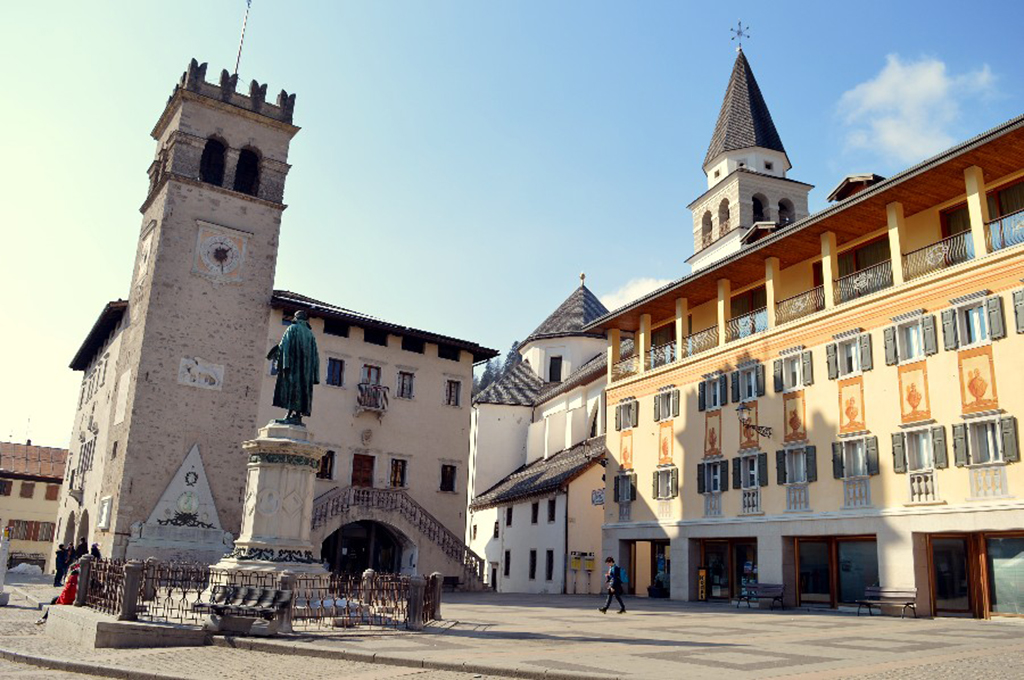 Pieve di Cadore and surroundings
Small villages and towns that keep thousand-year old history, art and traditions.
Pride of our region, it is surrounded by very suggestive paths and itineraries!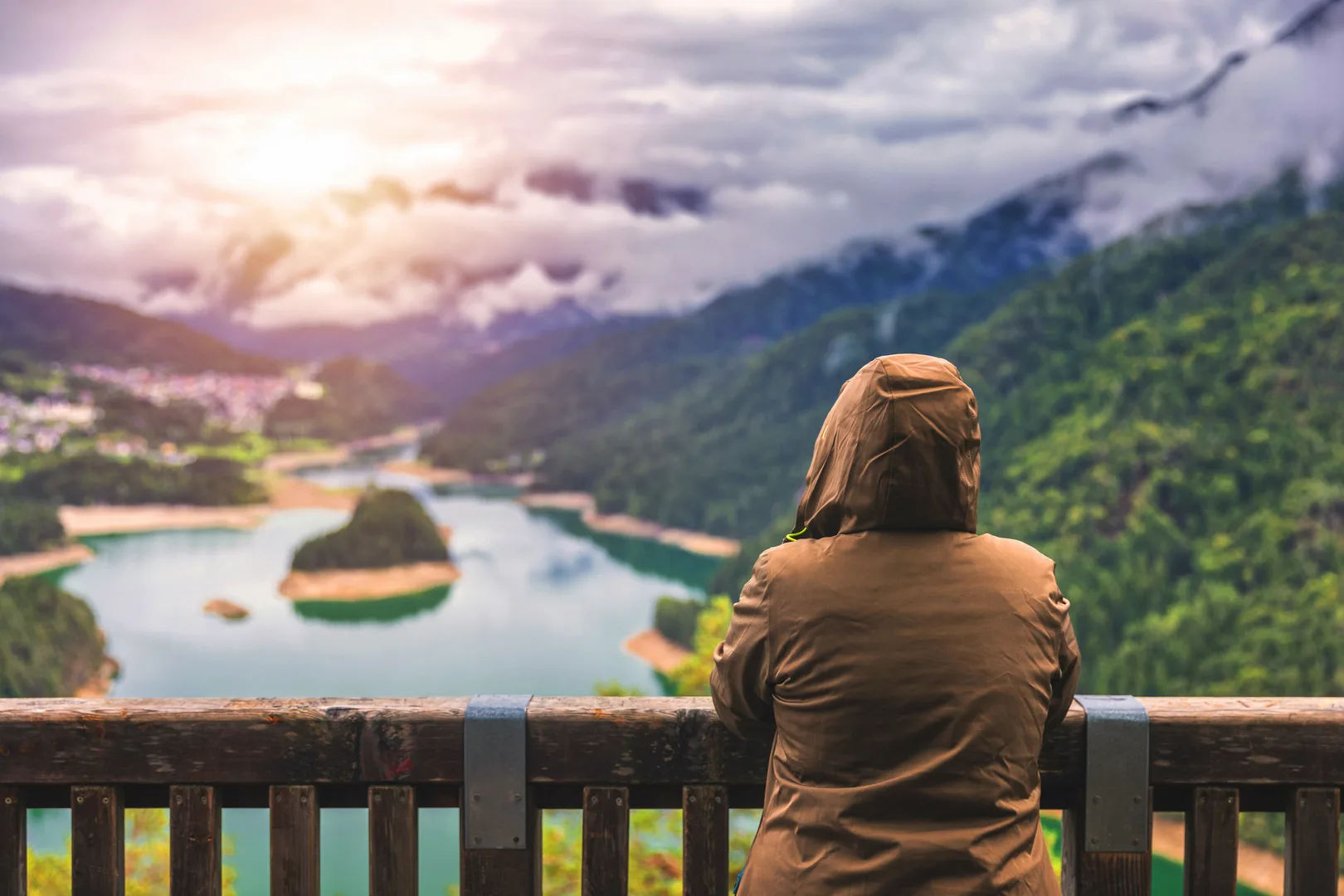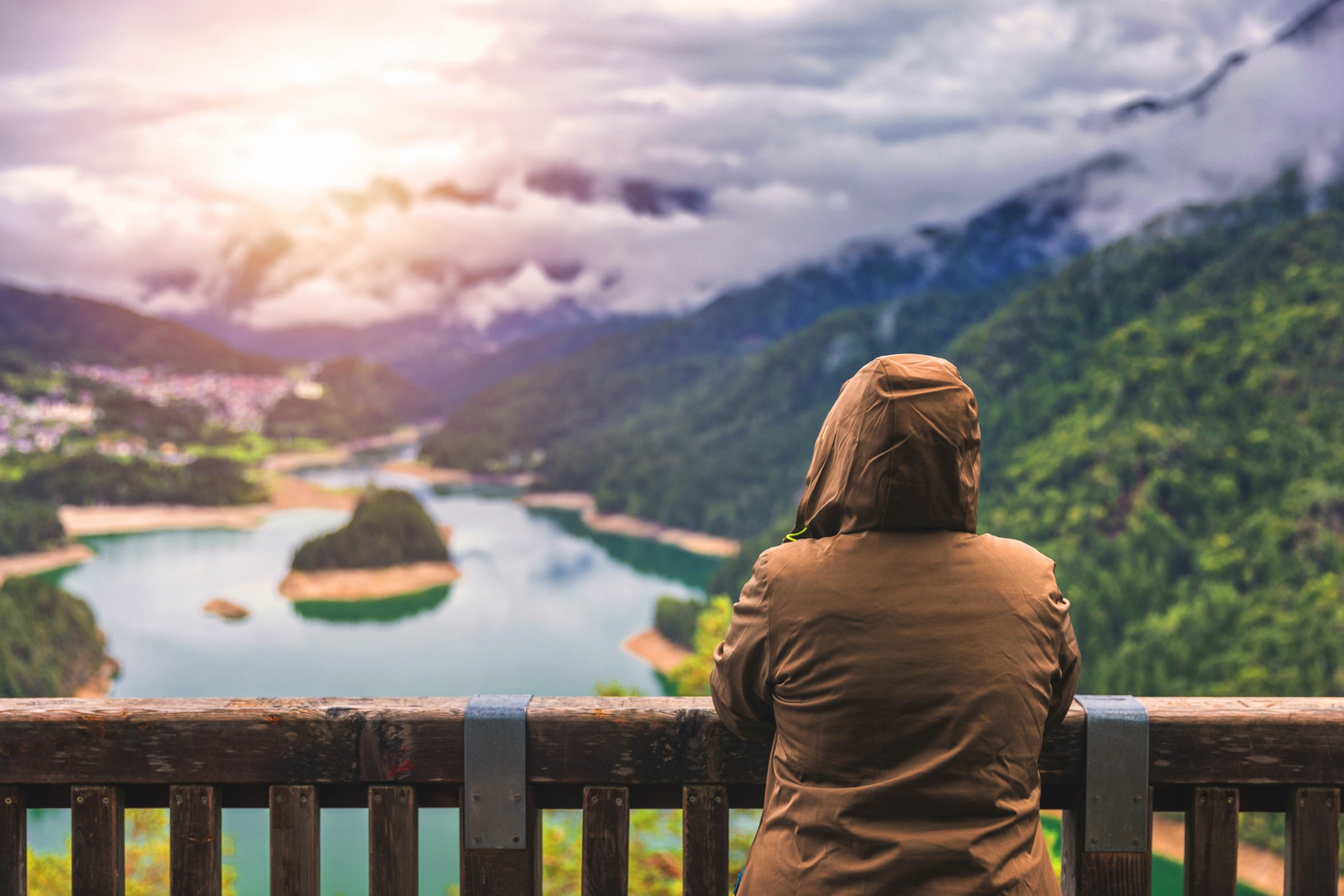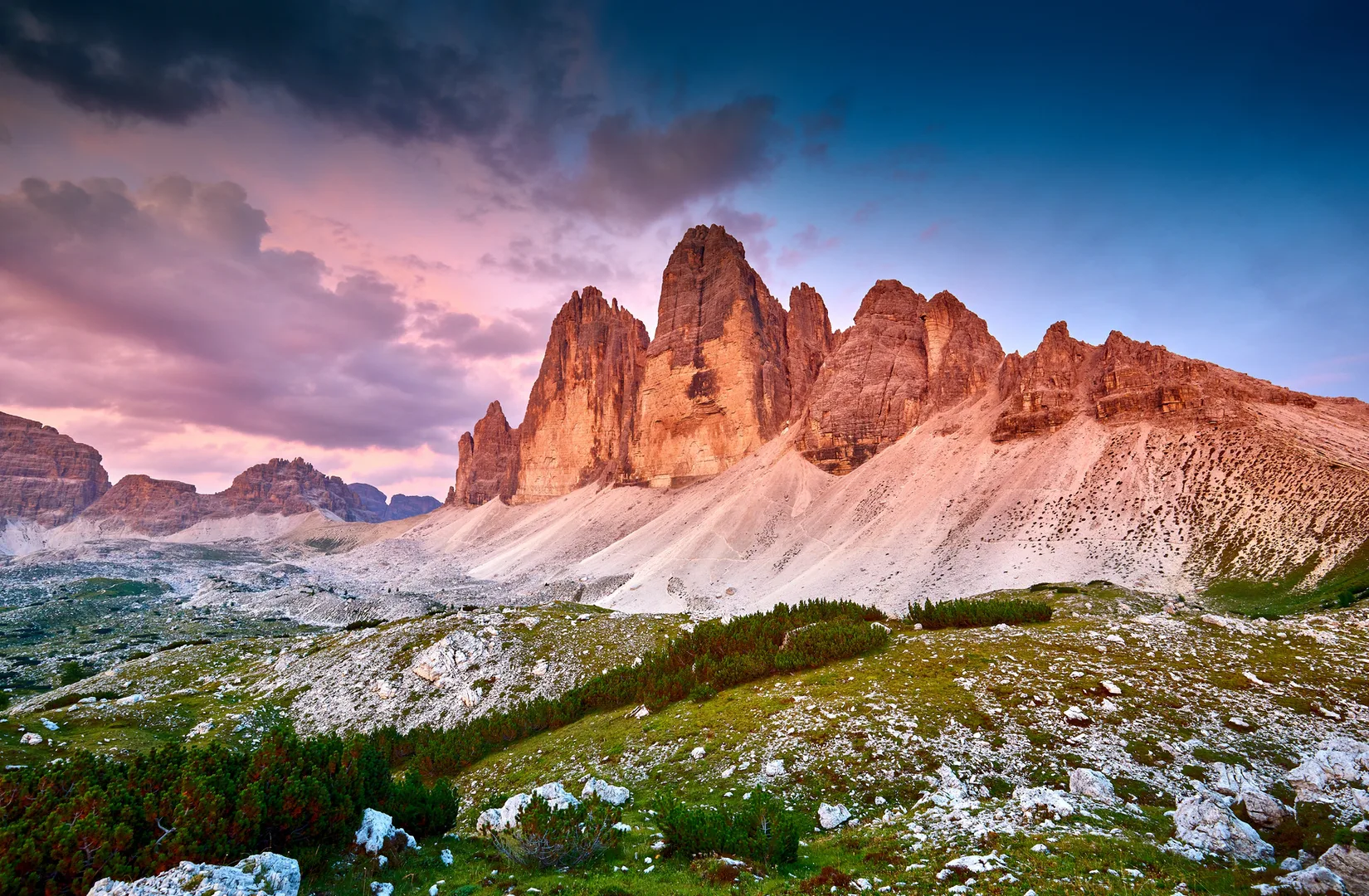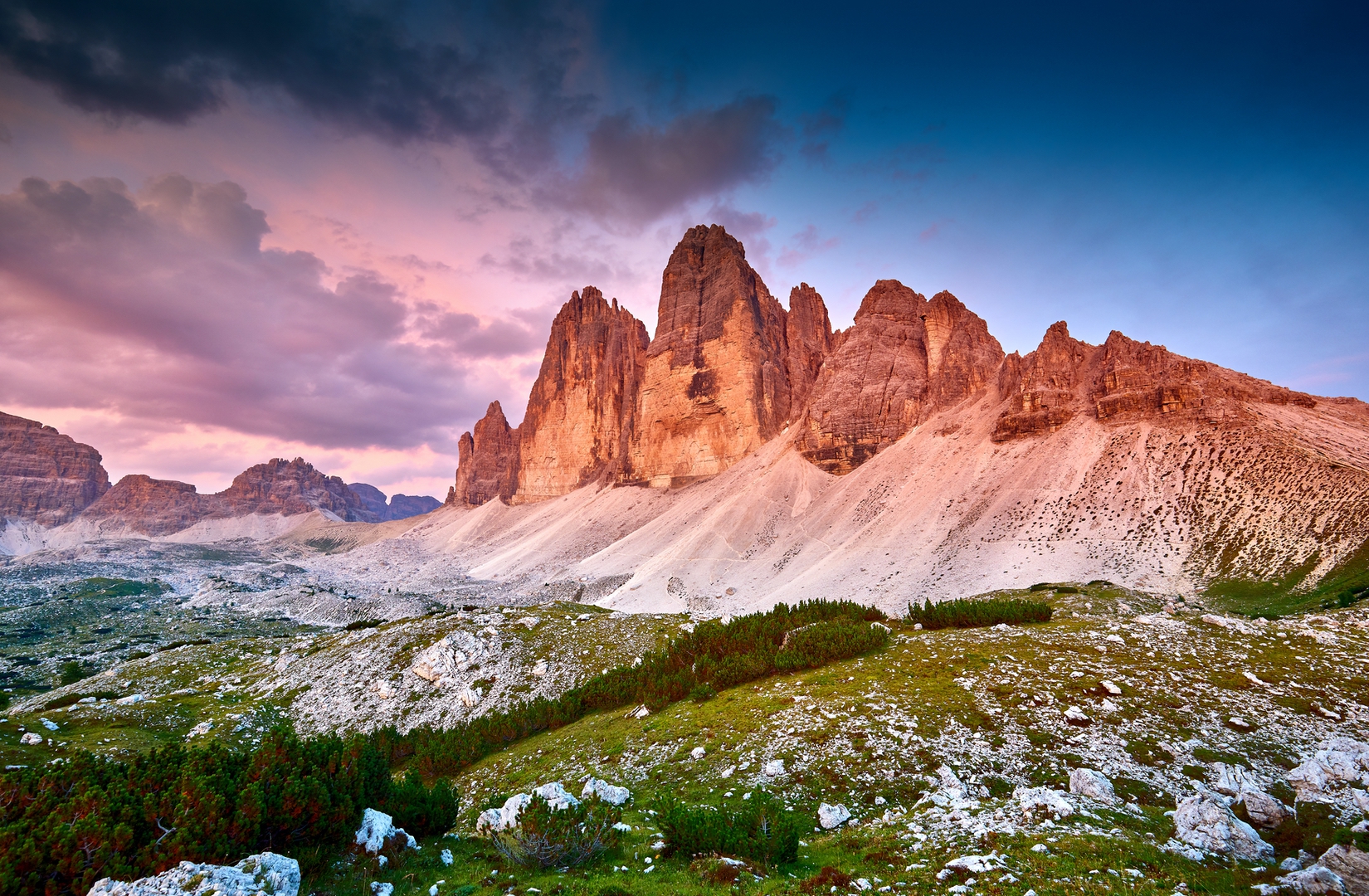 Landmark of the Dolomites and natural wonders UNESCO World Heritage.
Are you a family with kids? Spend an adventurous afternoon in the park!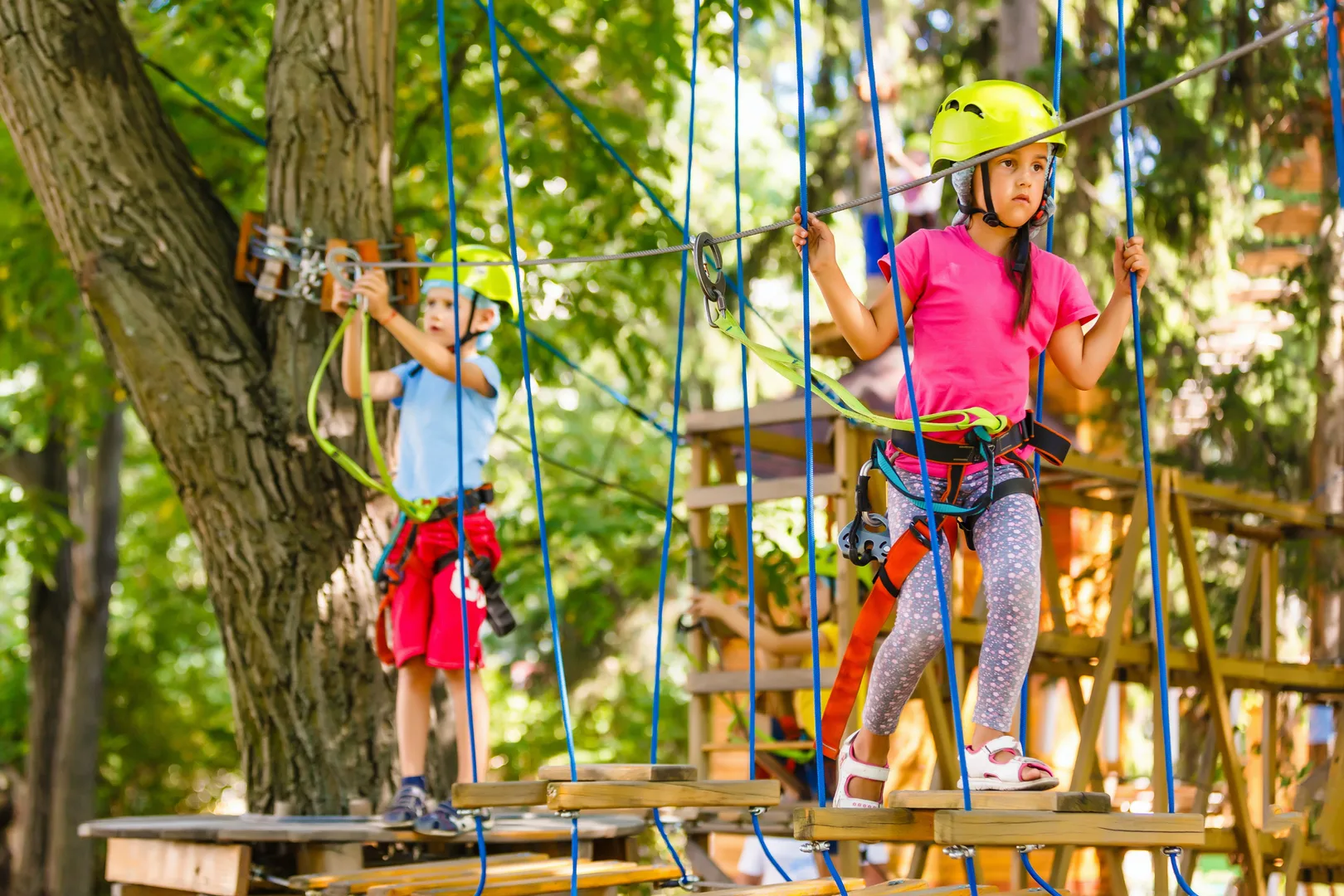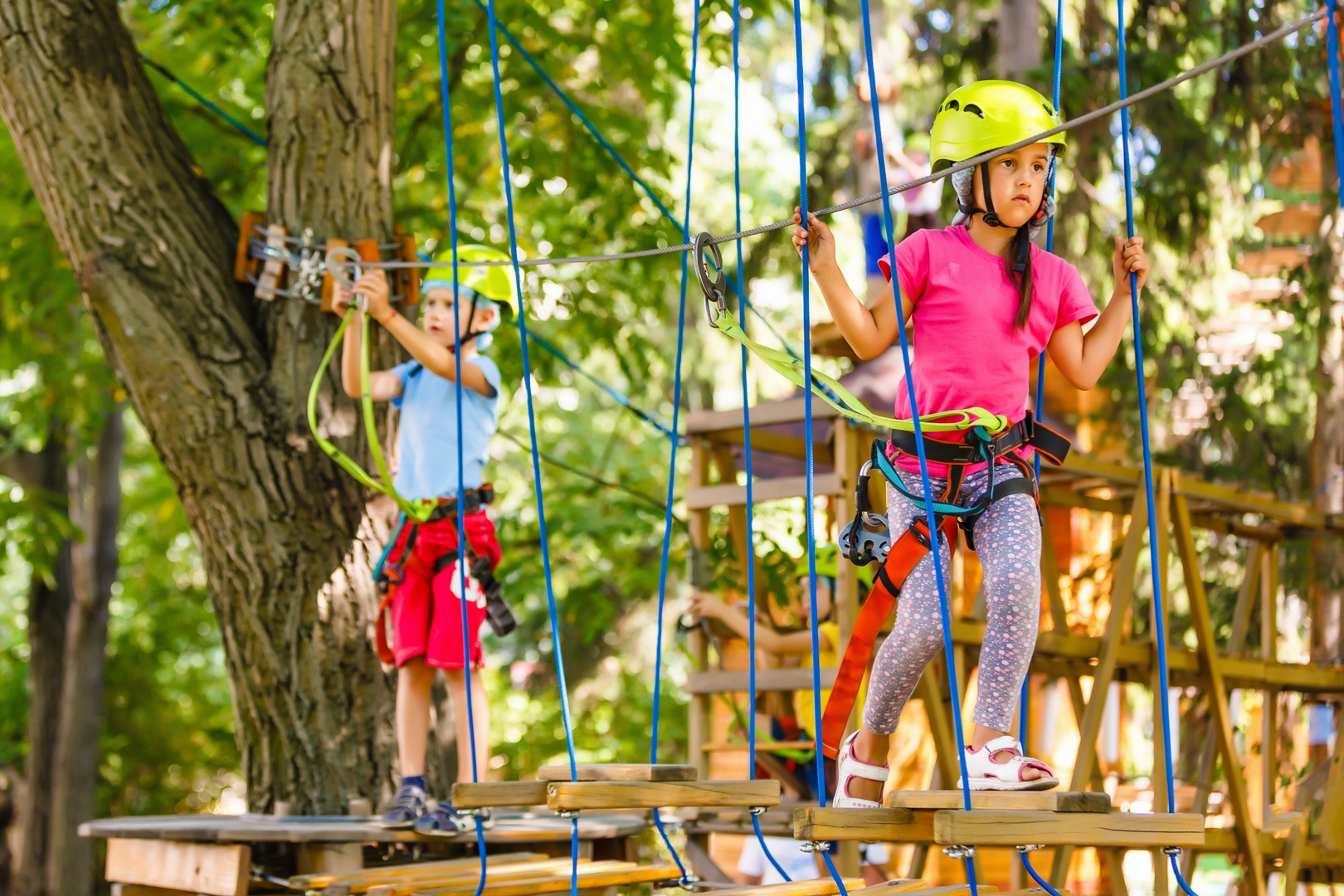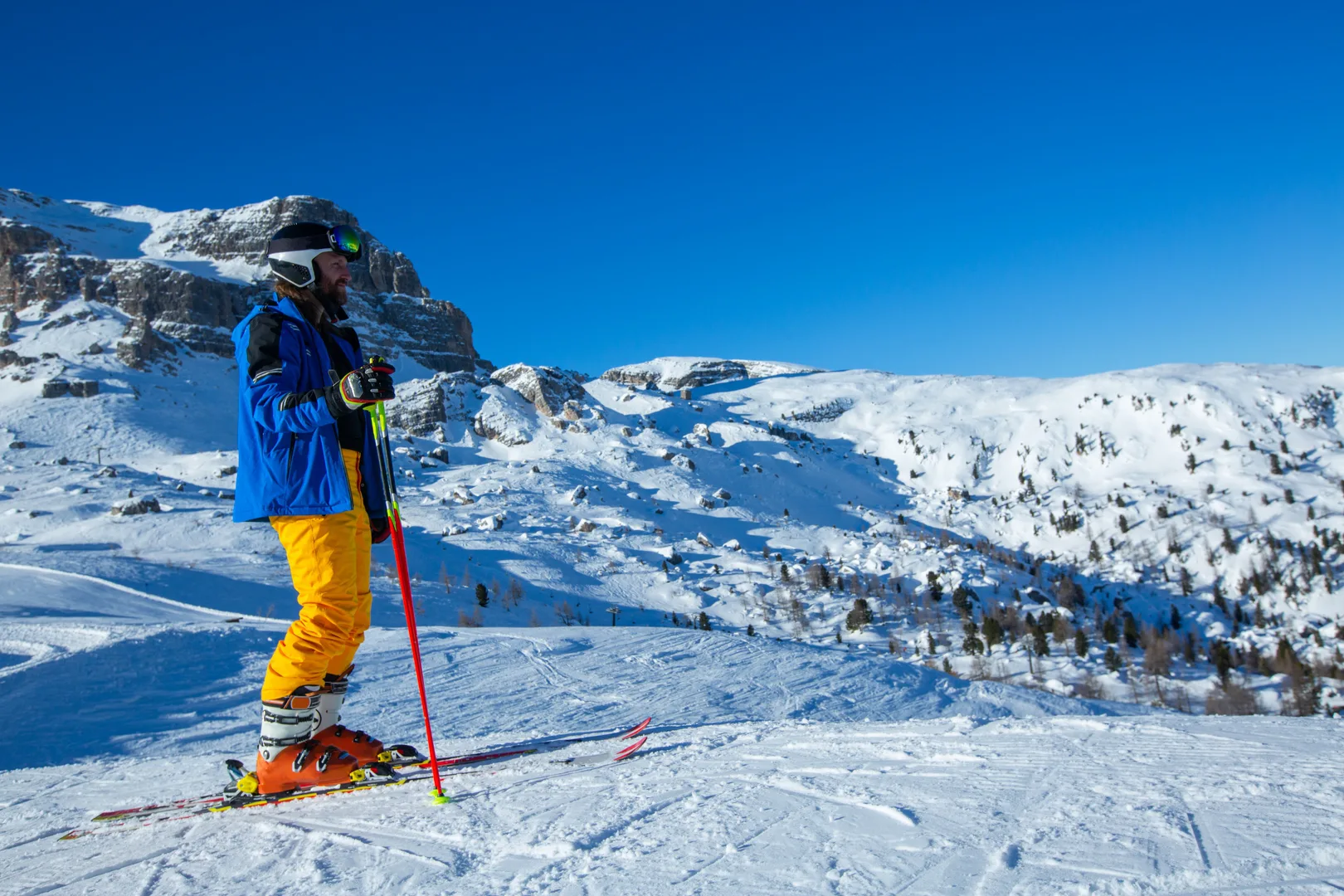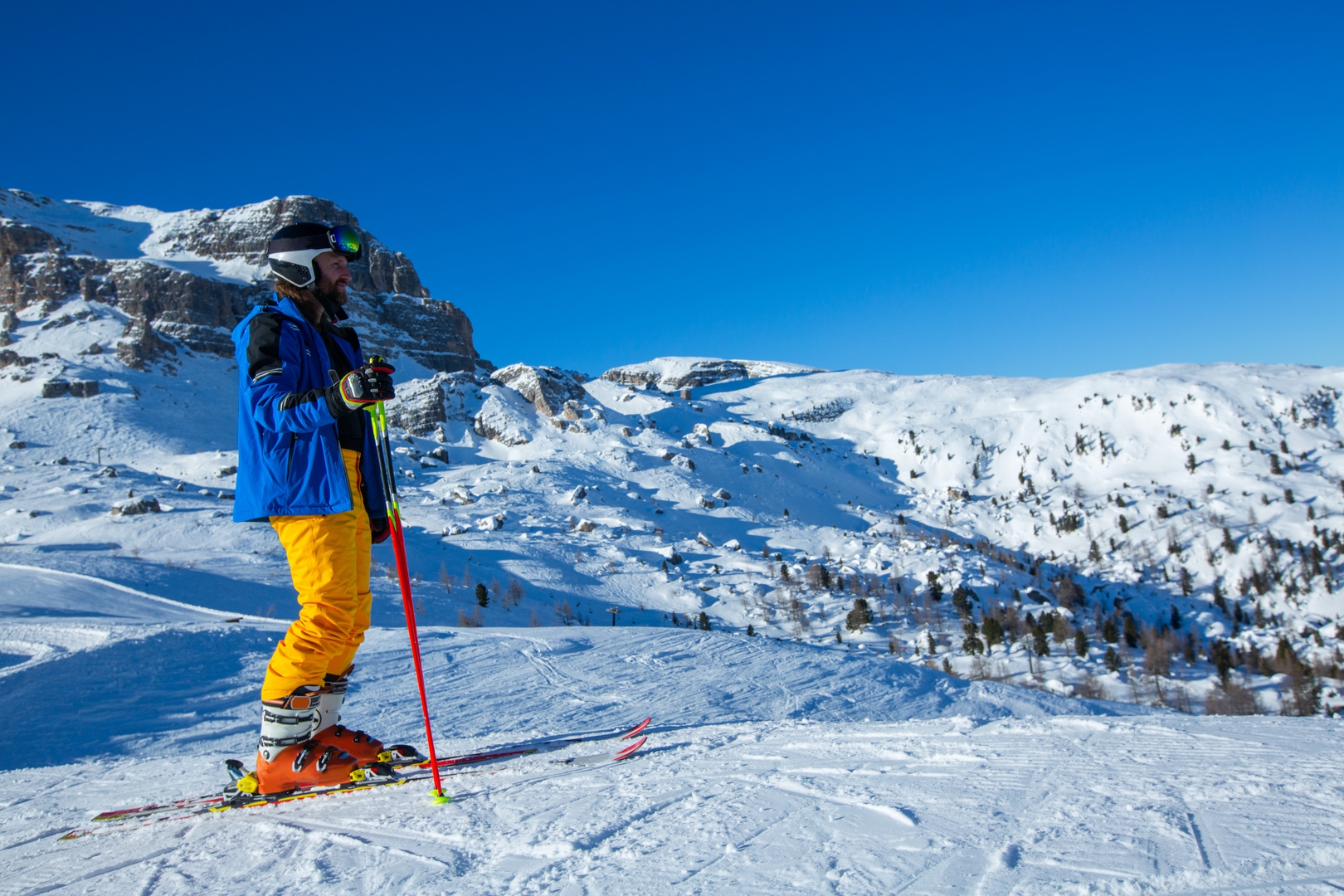 Where to ski: Misurina, Cortina d'Ampezzo, Centro Cadore, San Vito e Auronzo.
Family-friendly swimming lake perfect for a dip in the great outdoors.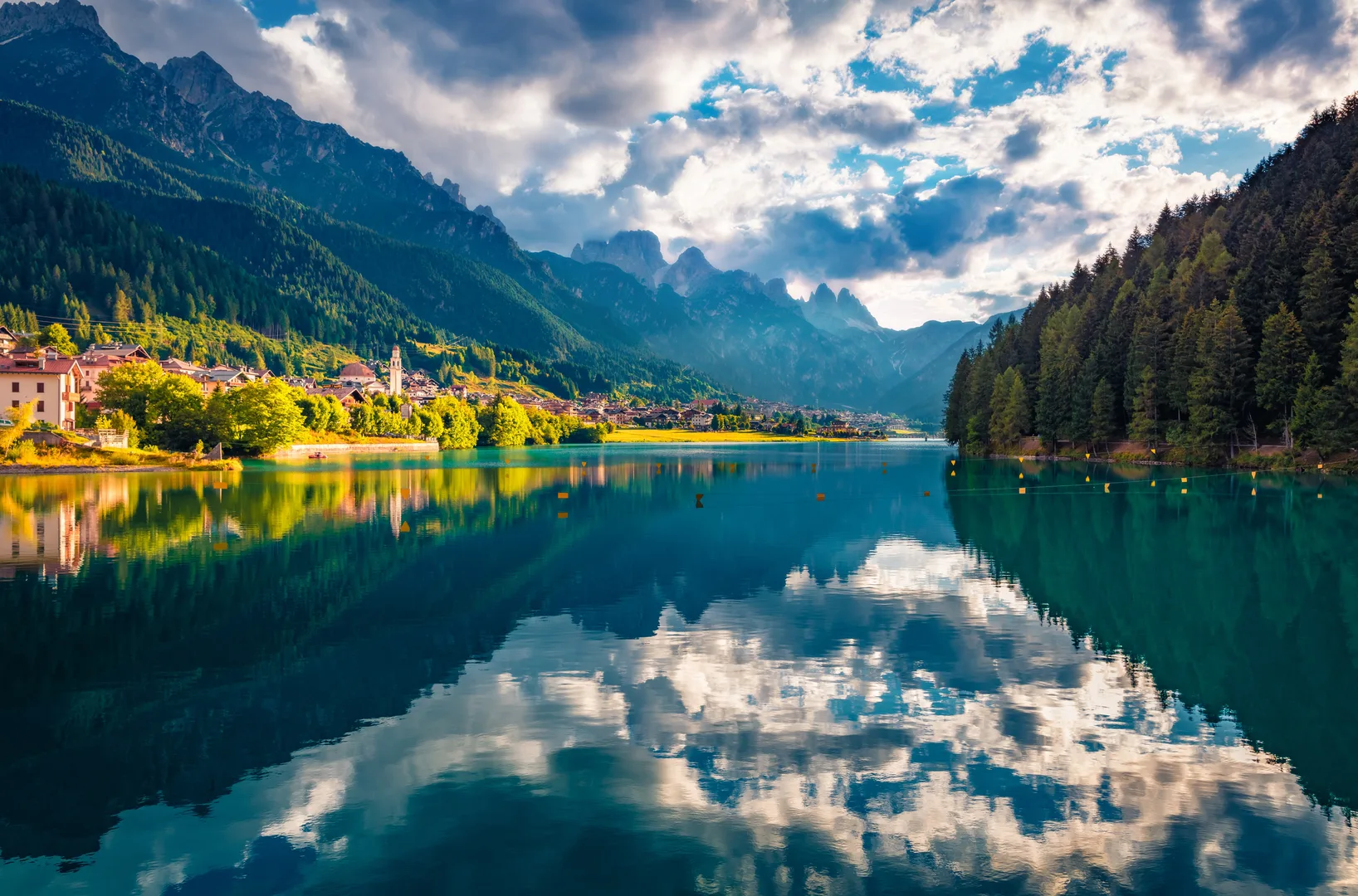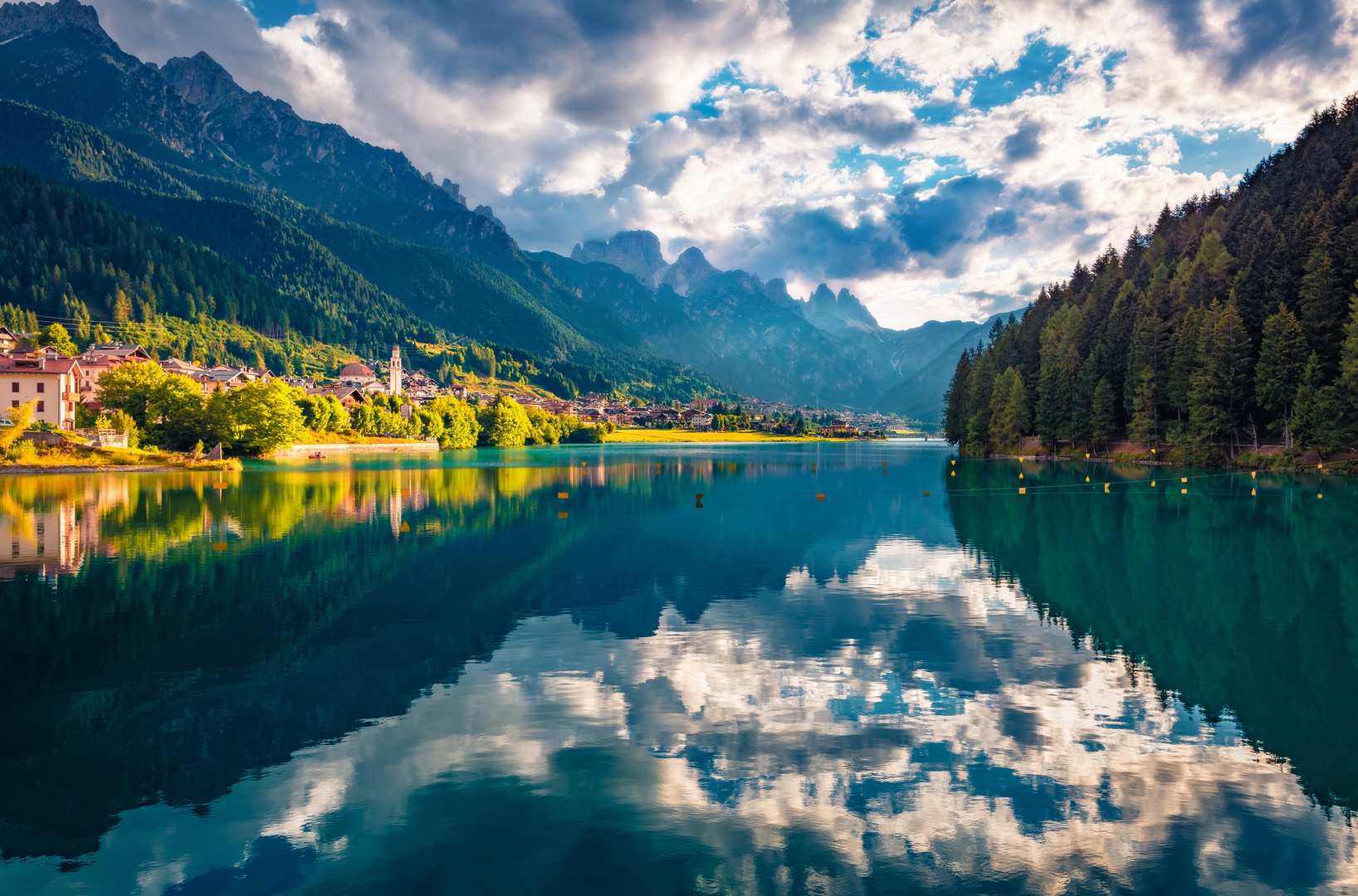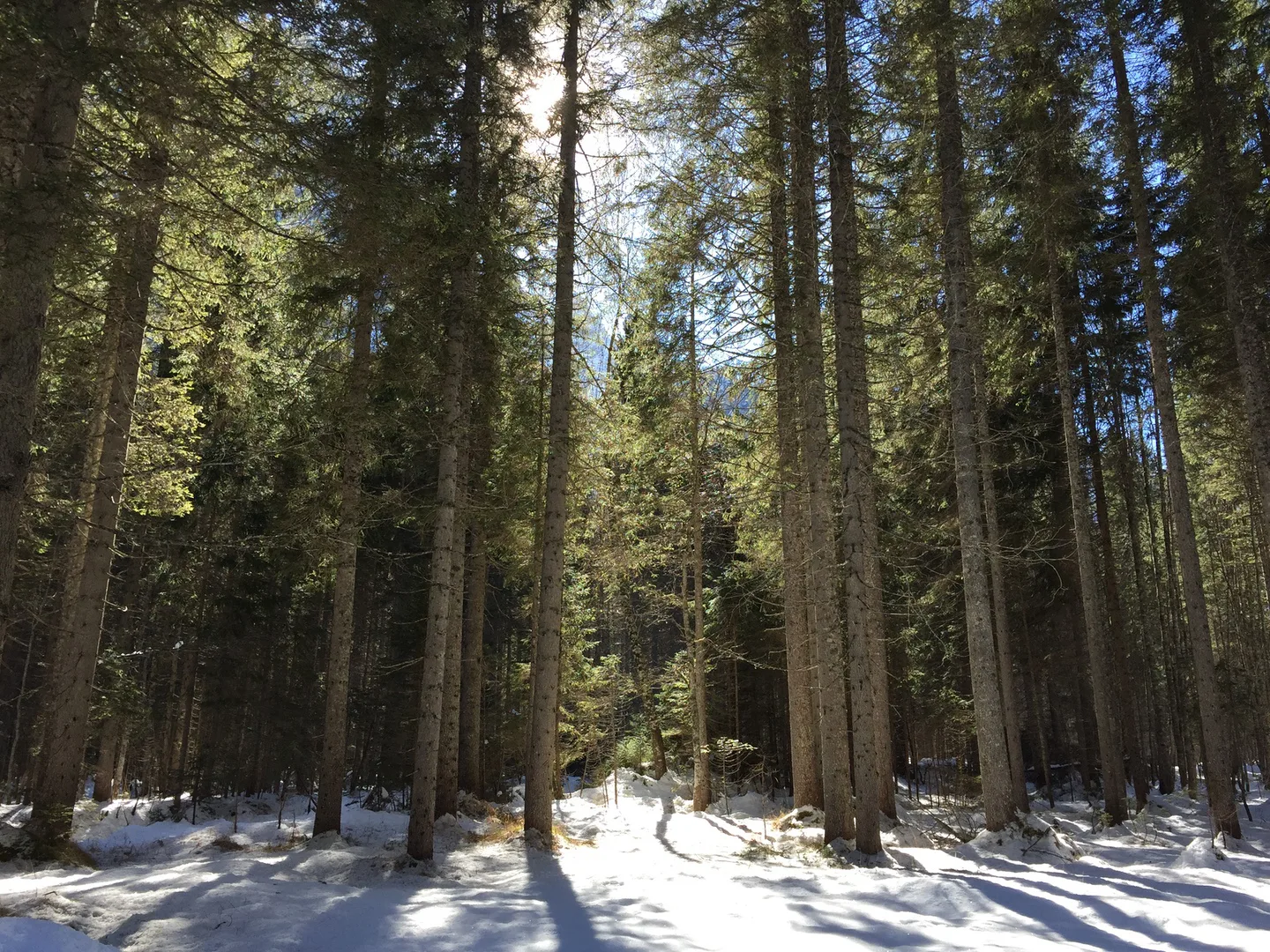 Historic nature reserve open all year round for trekking and cycling.
Ancient thermal baths surrounded by legends and archaeological site of great value.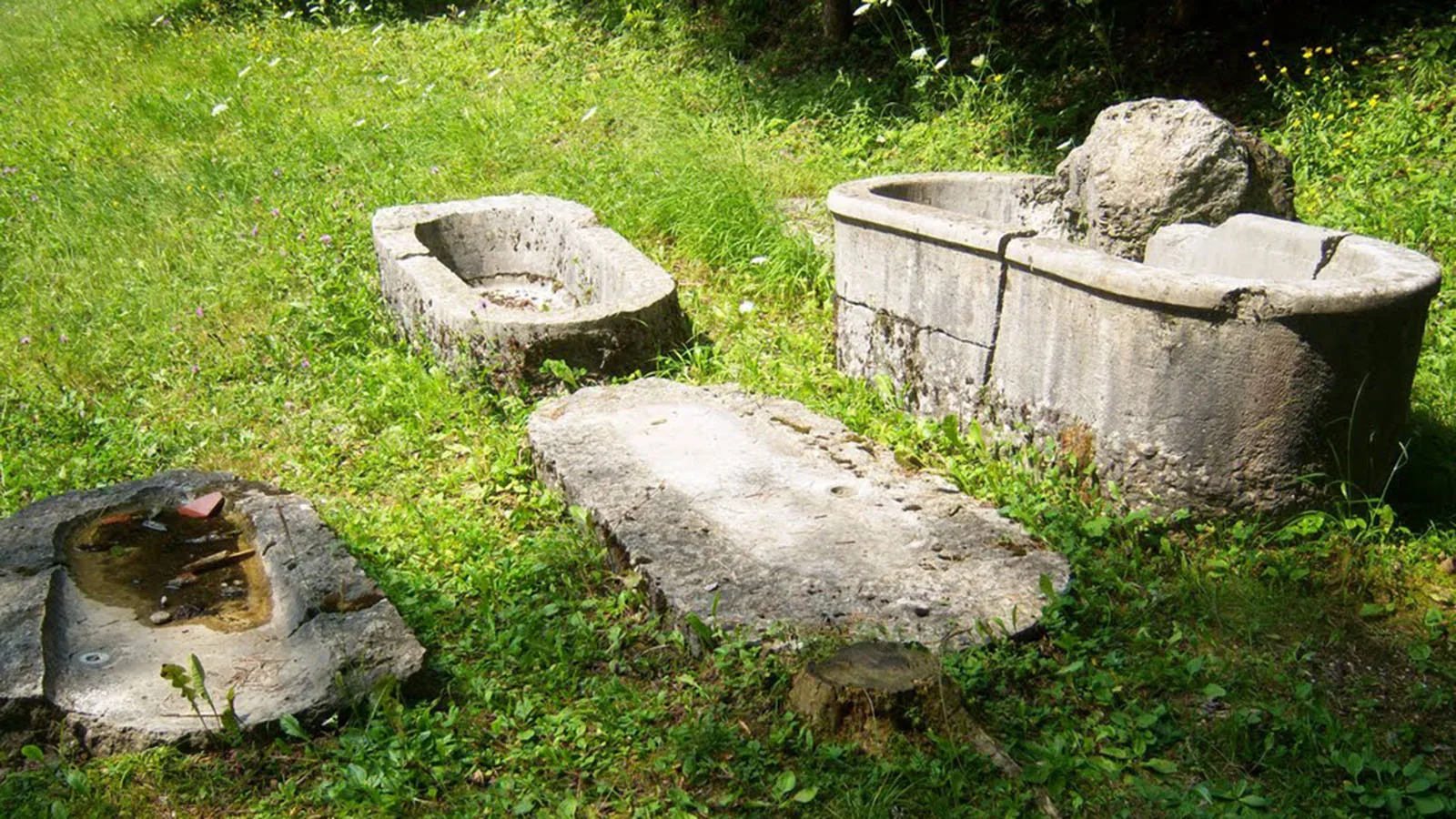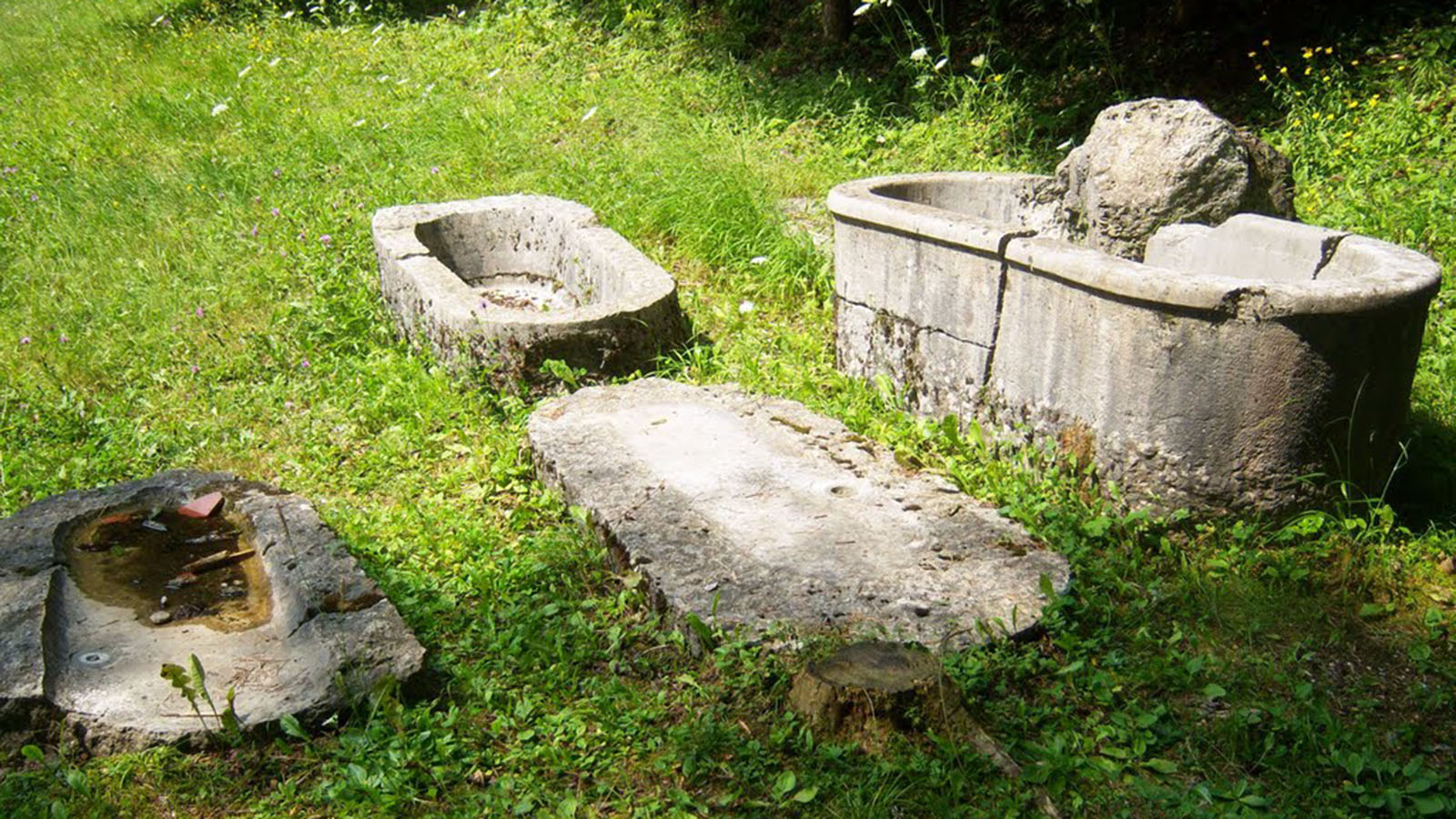 The real treasure of Cadore lies in the chalets, pearls nestled in the Dolomites rock.
Alpine Path of the Dolomites no. 4
A path developed along a distance of 85 km enters the high mountains of the Dolomites.
Long way of the Dolomites
70 km by bicycle along the old railway from Dobbiaco to Calalzo.